Quality Hotel & Conference Centre
Establishment and lodging at 157 Water Street, Campbellton, NB E3N 3H2, Canada. Please contact Quality Hotel & Conference Centre using information below: address, phone, fax, email, opening hours, customer reviews, photos, directions and more.
Rating
3 /5
Based on 1 reviews
X
Photos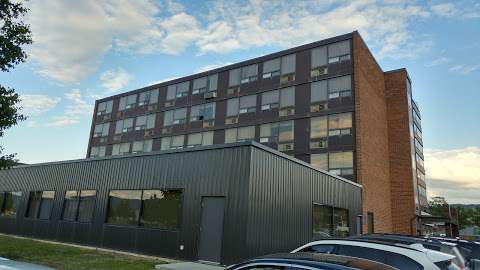 Reviews of Quality Hotel & Conference Centre
Rob Reed Added 2017-09-30

★ ★ ★ ☆ ☆

Nice Staff, great service.
Facilities we're 'OK'. The room was clean, bed was comfy. Walls are paper THIN. I could here the cell phone vibrating in the room next to me and it actually woke me up 5 minutes before my own alarm went off.
Cable was basic with no HD channels.
High Speed Internet worked the very best.
Breakfast at the hotel was free and both hot and cold were available. Unfortunately the eggs were cold and sausage was dried up, even at 7:30 in the morning when things should be still fresh and hot.
The restaurant attached (1026) was fantastic! Great wings! Great service.
Overall the stay was pleasant, the staff was courteous and professional.
About choicehotels.ca
Choice Hotels | Hotels Canada
Book online today with Choice Hotels Canada and discover the home of our fantastic, cozy and comfortable hotel brands all over Canada, from St. John's to Vancouver.